London Fashion Week SS17 - Our Favourites
London Fashion week Spring/Summer 2017 has been glamourous. From scouting out future trends & show-hopping, to mingling to partying - it's been one crazy week!
In preparation for the week-long high-profile assessment of looks and appearance, I headed over to Village of Beauty to top up my tan and get a full set of autumnal nails. I was fortunate enough to have the lovely make-up artist Christina Lomas by my side throughout the events & shows and the Sam Warrington Salon to perfect my blow-dry.
Most importantly, I wore beautiful hand crafted, luxury pieces from Bespoke Your World and Little White Lies London, which I paired with my stunning Cocktail Sting Ring from Tessa Packard.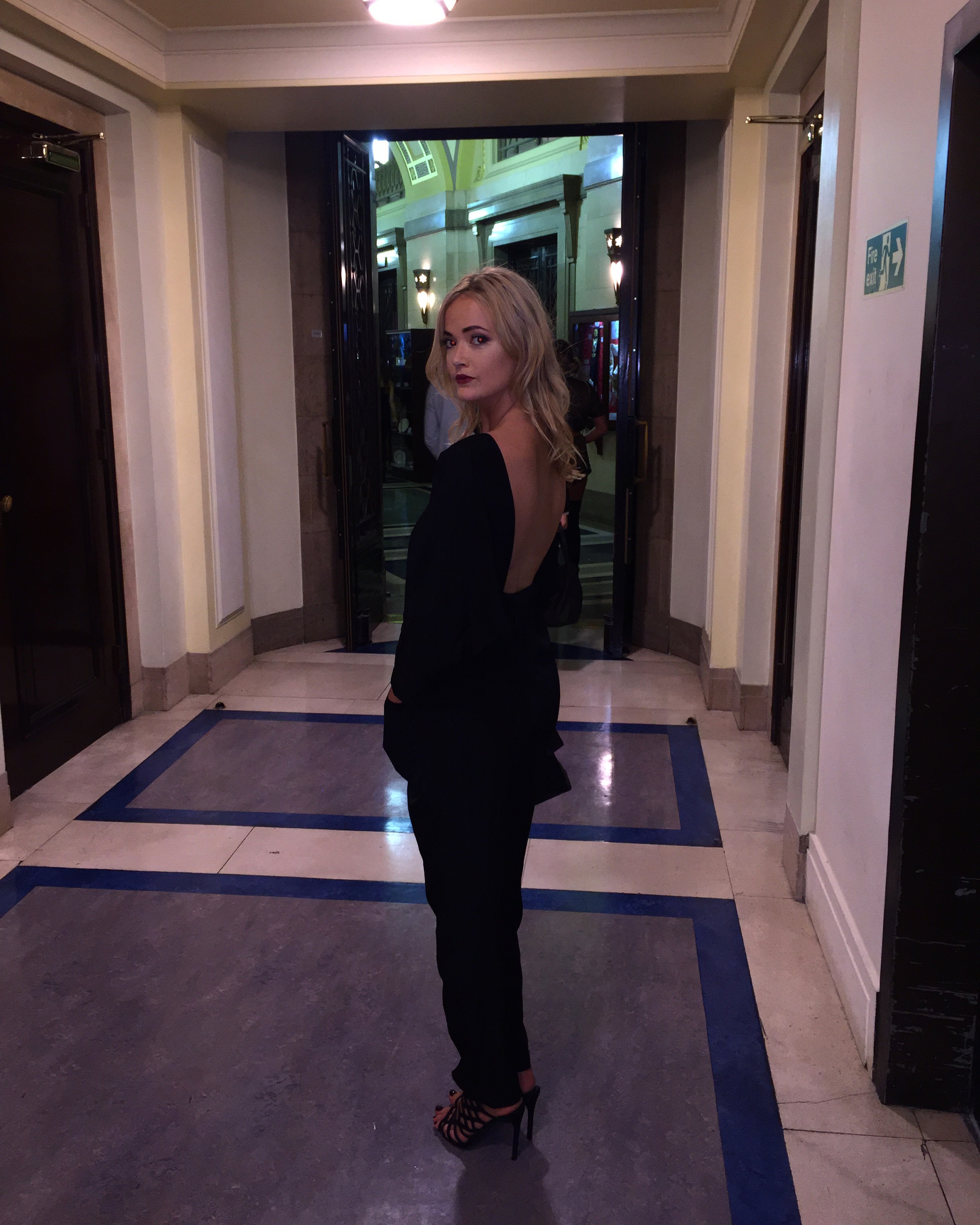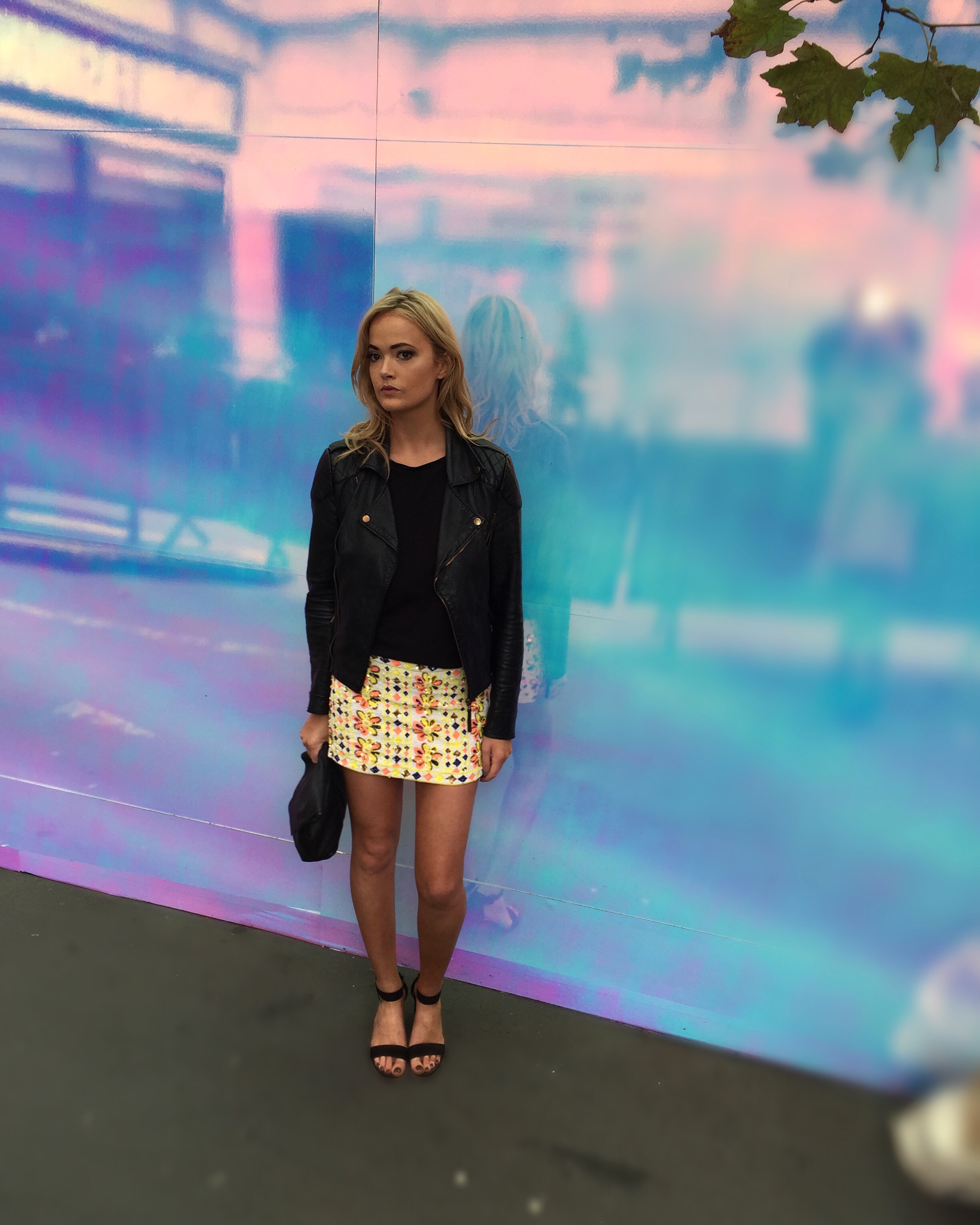 SORAPOL is the creation of founder Sorapol Chawaphatnakul and creative director Daniel Lismore (read our previous post on the label here). Their SS17 collection launch took place in Illamasqua in Covent Garden.
The collection was absolutely stunning - and very fitting with the brand's mission to reflect the woman's 'style, strength and sass'.
The handmade pieces consisted mainly of floral tones, ruffles and detailed with sequins and pearls.
Palmer/Harding Presentation
Palmer/Harding presented a fabulous spring/summer 2017 collection at the Mary Ward House for London Fashion Week. The designer brand is known for specialising in the shirt and their s/s 2017 collection improved upon their tried and tested recipe.
This particular collection was all about playing with the notion of freedom and experimentation with layering, and as a result a lot of the garments saw exaggerated proportions with plenty of loose silhouettes with mismatching sleeves and oversized cuffs. Definitely a look I tend to reflect through my own style.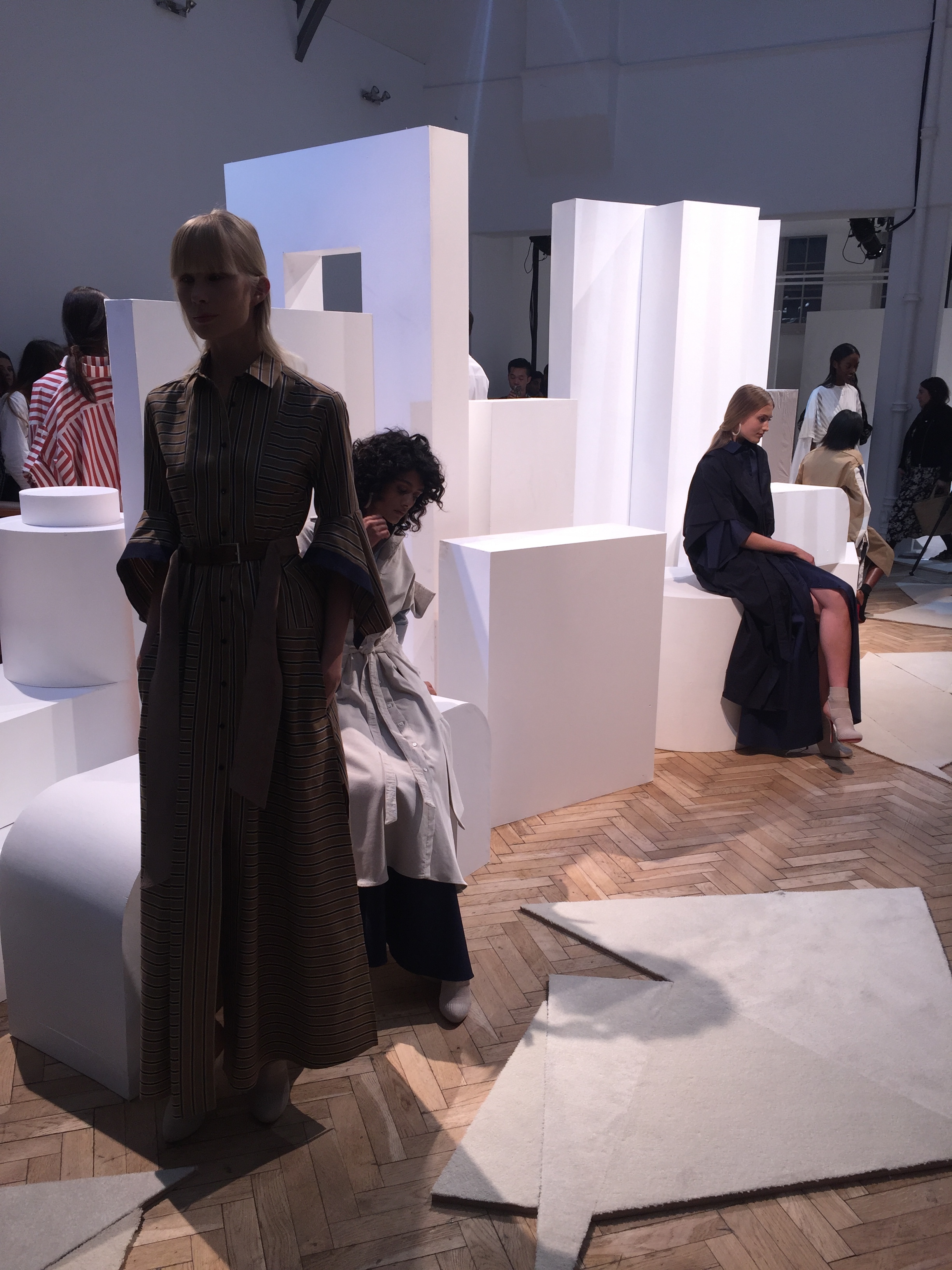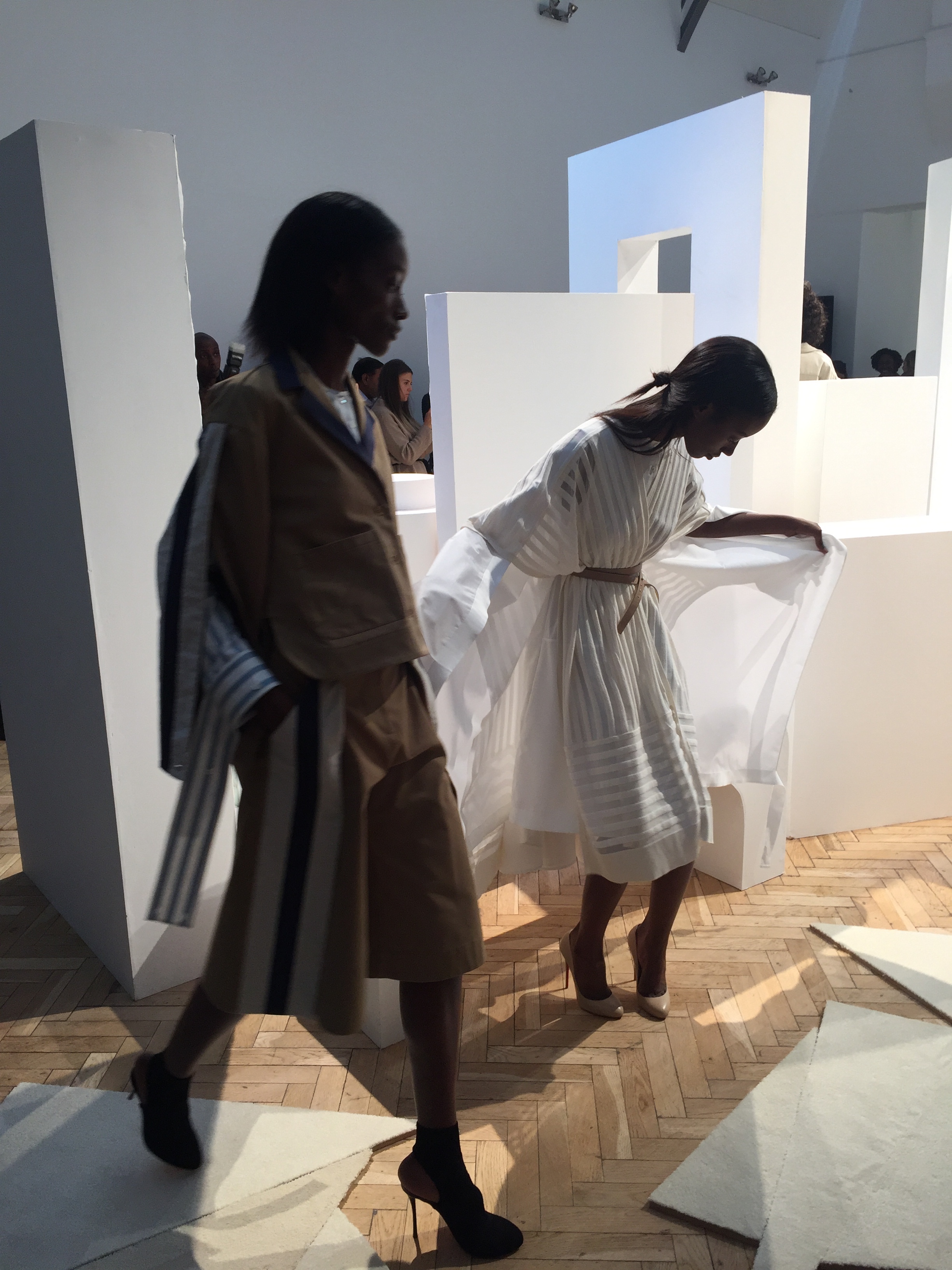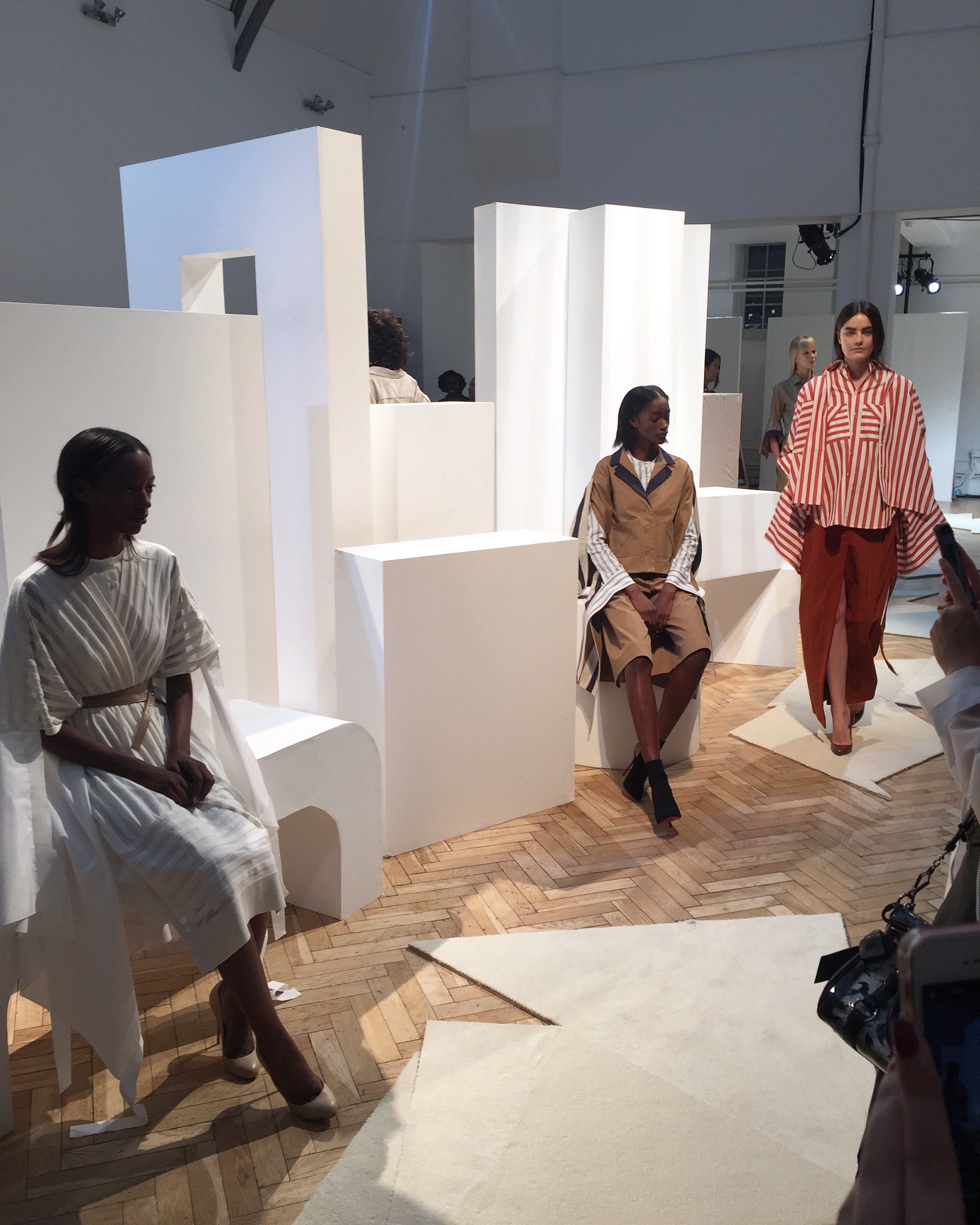 The colour palette and textures were laid back and had a nostalgic feel of muted red, chambray, sky blue, olive and sand.
Belstaff
It's always a pleasure to attend their presentations. This time the popular brand presented two collections - Across the Wilderness and Liv Tyler and Belstaff Capsule Collection at Victoria House.
This season was drawn upon military and moto-style apparel and the feminine silhouette. The inspiration was taken from female pioneering during the legacy of Van Burens & the expression of strength and femininity through clothing - silk and flowing dresses with harder leather pieces.
Models were placed in front of panels showcasing evocative deserted plains. Liv Tyler's second capsule collection took inspiration from the 1960s countryside and the start of the 1970s rock n roll characters. Again mixing femininity with strong military pieces.
Rocky Star Fashion Show
Having designed for over 300 films, Mumbai-based label Rocky Star is notorious for its sophisticated, costume-like designs. The S/S 17 collection at Freemasons hall was certainly a fun show and the beautiful collection was made up of long flowy dresses, decorative prints, full textures and embroidered fabrics.
Winner of London Fashion Retailer of the Year 2013, Nina Naustdal put on a fabulous show at Project in London. Ready-to-wear A/W 2016, S/S 17, Ready-to-wear Childrenswear collection and Animal Collection were all on show.
The Couture AW16 collection was definitely my favourite- we saw spectacular high-glamour princess-inspired gowns with intricate detailing and rich colours. The collection included caped gowns and hand beaded lace.
The S/S17 collection played with classic modern silhouettes. The colour palette included citrus, sky blue and mint greens, Swarovski embellishments and lavish detailing.
The Childrenswear dresses were as lavishly detailed as the women's collection- which included mummy-and-me dresses.